________________________________________________________________________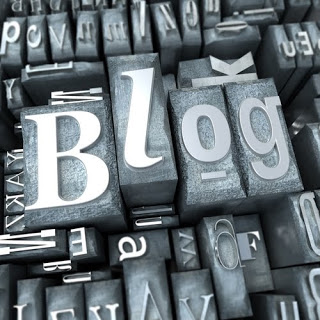 A point reiterated time and time again is that blogging is an important part of any PR plan and strategy. While blogs may have been seen as unimportant "journals" that anyone could write, their importance is ever growing. Reporters and companies are continuing to see the influence that bloggers can have on customers and Internet users.
Blogging is still available to anyone with an email address and Internet connection, but often times, blogs with no useful content or content of value quickly die and get forgotten about. There is always room for a good blog with useful content of value.
The ease of blogging as well as the economical benefits make it a smart component to consider when creating a PR plan. In addition to blogging yourself, it is important to read other blogs. Influential bloggers may have thousands of readers; as such, there is a lot of value in tracking their blogs that may feature content on your company. Think about your objectives and evaluate if blogging would help in accomplishing your goals.
Blogs can serve a great purpose for any company. They can include, among others:
The ability to monitor, track, and respond to what it said about your company by other bloggers.
The opening of the lines of communication between your company and your customers.
The opportunity to add to and help shape conversations taking place on your blog and others that concern your company.
Whether you create and manage one yourself or read and follow others, blogs provide the chance to really create a sense of community with your current and potential customers. They also allow for you, the company, to provide content that is valuable to your customers rather than simply advertising to them. The Internet makes it possible for customers to find you, even searching for your company by the services you provide or the content you provide online. Why not make it more valuable for customers to visit your blog? Once you've proven that your blog and your involvement in other blogs is more than an advertising outlet, they are more likely to trust you and the personified image you've created for your company.
Take advantage of blogs, whether your own or others' by getting involved and offering useful information. While writing your own blog is important, it is even more vital that you monitor your company's online presence and the word of mouth (WOM) customers generate. Tracking your online reputation can help prevent crises from evolving by catching misinformation early on. Keep up-to-date with what is said about you as well as talk about the industry in general in which you do business.
There is a sort of art to blogging, but being responsible, responsive, and available to customers can help your business greatly.
Any uses of or reasons to blog I may have missed? Anything to add? Click on this post's title and leave a comment!
|